How often do you add pieces to your website?
You will get my most updated information on Instagram! However, I aim to add batches of work every 5-6 weeks or so. I work fulltime as a game designer, so I can't promise to keep a consistent release schedule.
---
I am not Native. Can I wear/own your, or other Native makers, work?
Absolutely, please support and represent our work! Learn the artists' name and tribe(s) so that when somebody asks, you can spread the love! It is uncommon, but do not wear something if the maker is selling work as regalia or specifically for Natives. If you are unsure, ask the artist!
---
How do I care for my beadwork?
I try to make pieces resilient to day-to-day usage. But being conscientious to avoid excess friction, pulling, and bending will go a long way!
I recommend window cleaning wipes to clean the beads
Use a lightly damp, warm cloth for leather
If your fringe earrings get creased, roll each strand between your fingers while gently pulling down down
It would be best if you store your earrings flat or hanging
---
What metal do you use for your earrings?
Each piece will list it's materials in the product description!
---
What about custom orders?
I do take custom orders! You can check if I am currently taking any in my Instagram bio. When you reach out to me we will discuss the piece, pricing, and timeline. I take half of the price upfront, and once the piece is finished you will pay the second half and shipping. I will then send you the tracking info when I ship it!
---
Where do you ship?
Currently only to the United States and Canada!
---
How are your cats?
Very well, and as cute as can be. Thank you for asking :)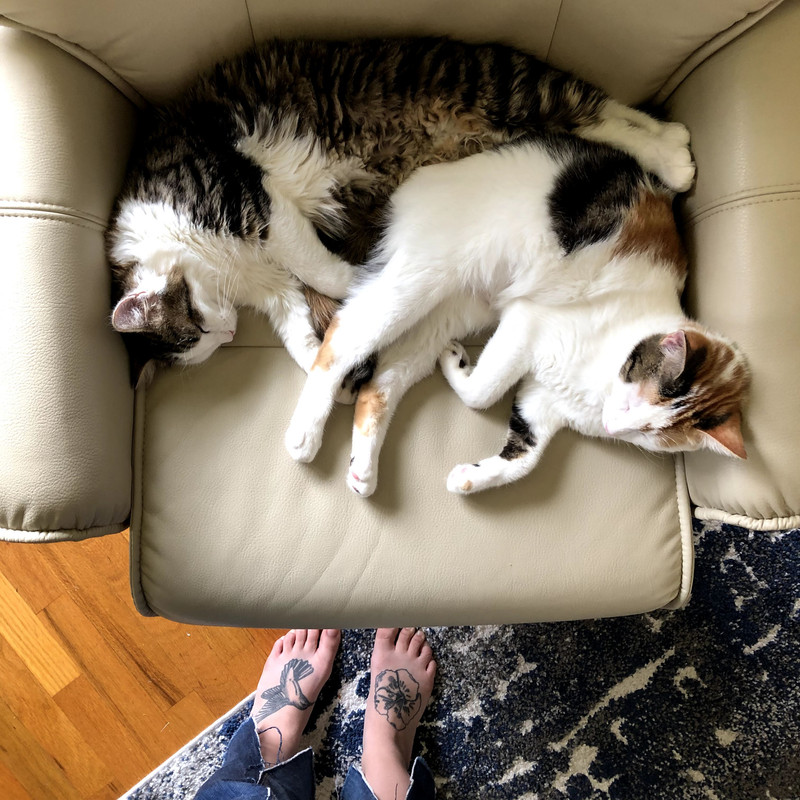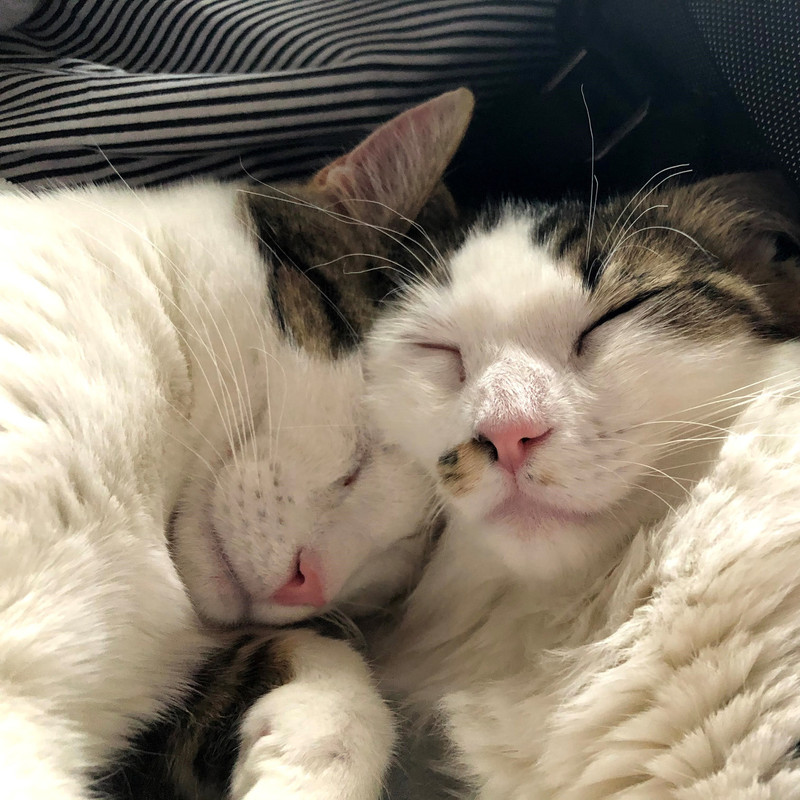 ---